Take On The World and Feel Good Doing It
In a world where conformity often reigns, our products stand out as a statement of individuality. They embrace uniqueness and encourage you to express yourself authentically. Whether you're in the boardroom, the gym, or simply strolling down the street, our products will catch attention and spark conversations, serving as a constant reminder that you are exceptional.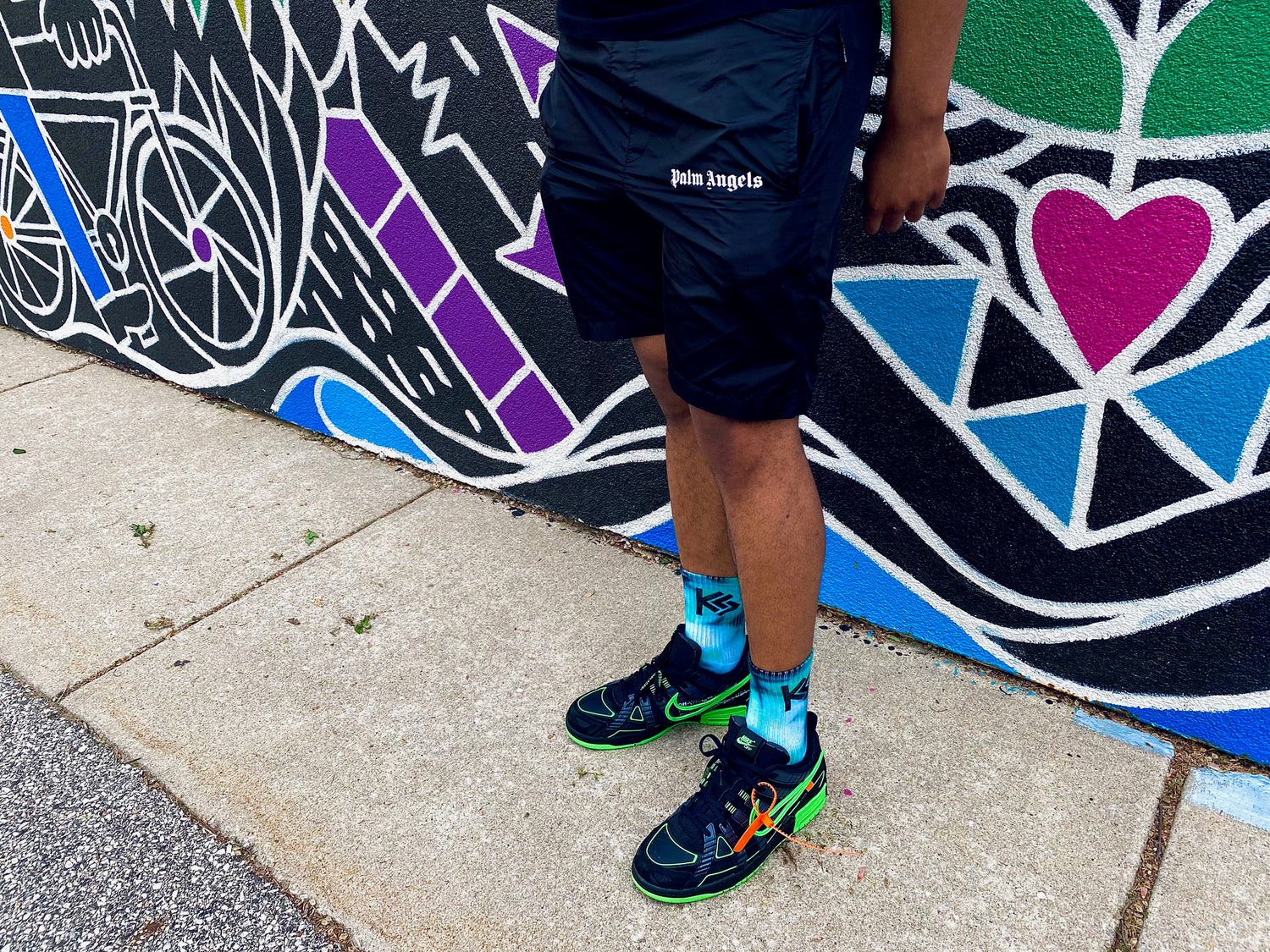 "Hold up, these are SUPER comfy and soft.  No way I been missing out for this long!"
Shop KSØKS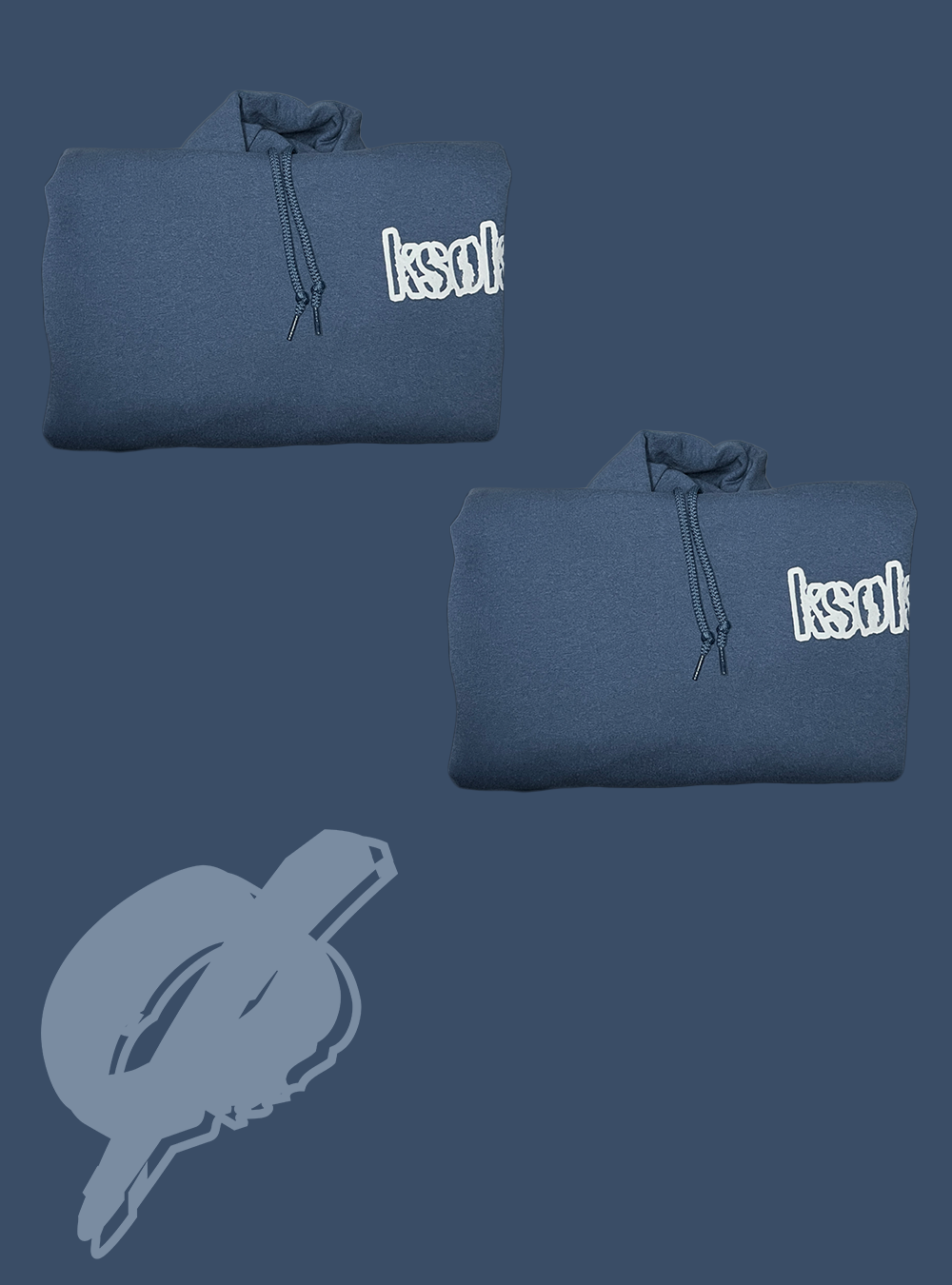 More Than Socks
Wearing our socks is more than a fashion choice; it's a mindset. It's a daily commitment to personal growth, motivation, and self-belief. they are a reminder to keep going, no matter what challenges come your way.
Shop Apparel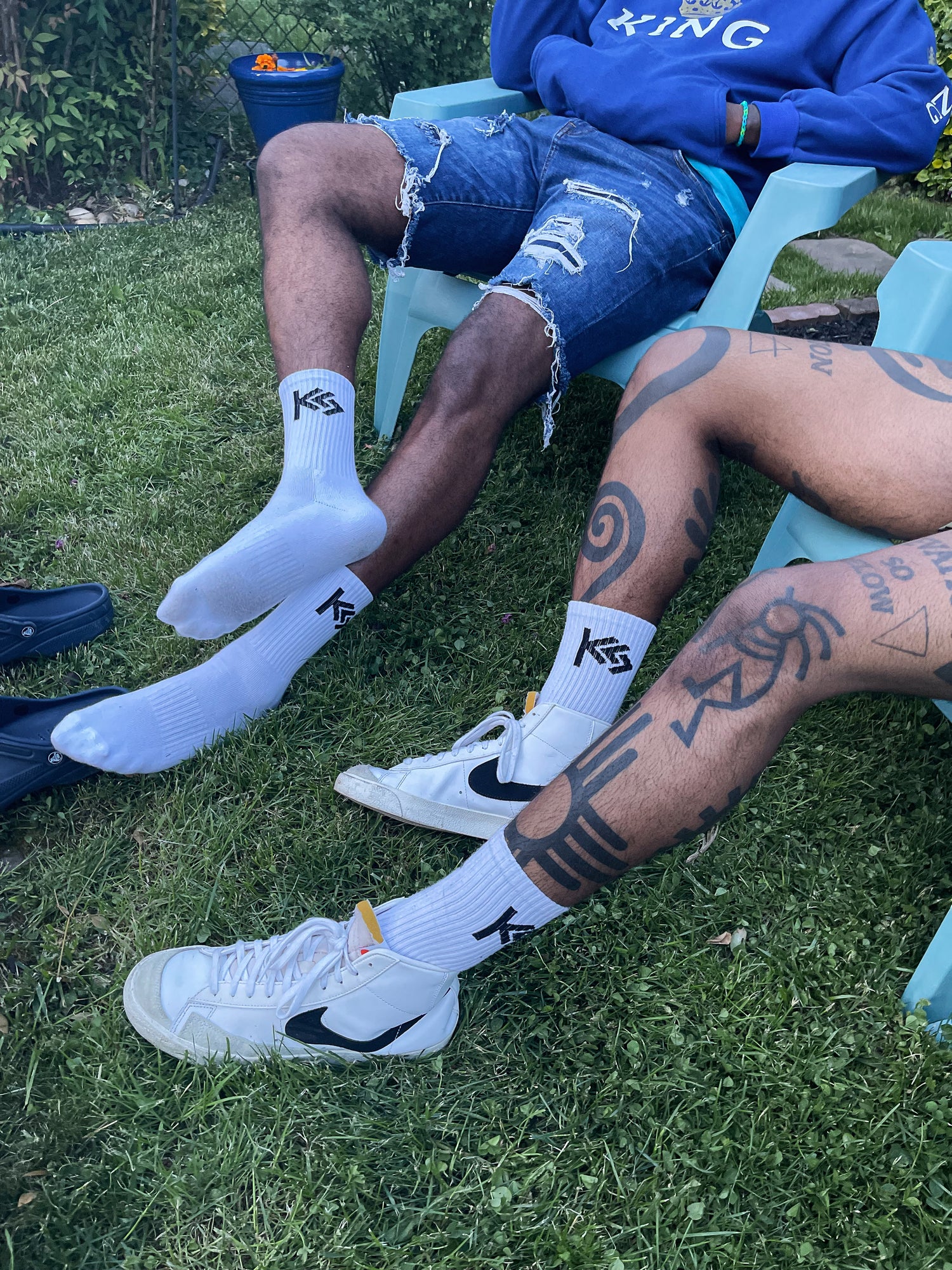 Quality Over Quantity
Our products are meticulously crafted with premium materials, ensuring unparalleled comfort and durability. We don't sell any product we wouldn't wear and buy ourselves. Detail oriented, and innovative.
Shop All
Best Socks Ever

"You done hit the lid on these socks bro, they the ones"

A Household Favorite

"Yes I need a restock! I'll need 6 for each of us cause we only wear KSØKS in this house!"

The Only Socks I Need

"No bs, I just did my laundry and I realized 99% of my socks are KSØKS 😂😂💪🏽. Best sock on the market fr! 🔥"

Super Comfy

"Most comfortable pair of socks I ever wore, no cap 😂 good sh*t bro"

My Favorite Socks

"I really don't wear any other socks yo lol"

Exceptional Quality

"Honestly super impressed with the quality. Originally copped it to show support but didn't expect this level of product."